Breathing is Essential in Massage...
It's one of those natural things that goes without notice... that of, breathing during your massage session. Enjoying your breath as your muscles receive loving touch, will expand your massage experience tremendously. The article below goes into depth on some insights to assist with your relaxation...
To Your Health!
Nancy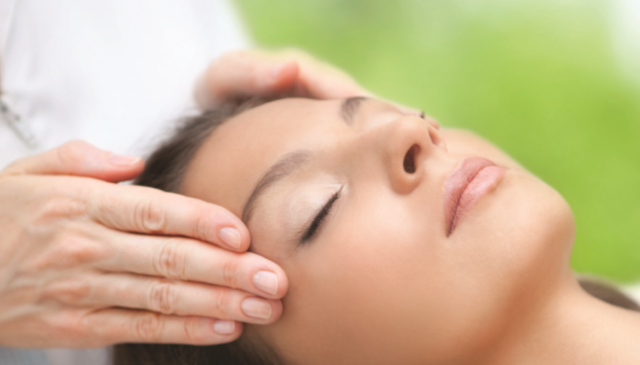 (By Cindy Williams, LMT, via: Body Sense Magazine)

As this article notes...
Ever notice after a stressful circumstance that the body's innate response is to take a deep breath once the potential threat has passed? As soon as it is over, you might say, "Now, I can breathe a sigh of relief." Or, perhaps, you meet someone who is uplifting and enjoyable to be around; you might describe that person as "a breath of fresh air."

Read more in this issue of, Body Sense, magazine, called... 'A Breath of Fresh Air' - Conscious Breathing During Your Bodywork Session... here >
http://www.bodysensemagazinedigital.com/i/620631-winter-2015
Benefits of Massage...
Evidence is showing that the more massage you can allow yourself, the better you'll feel. Here's why...

Massage as a healing tool has been around for thousands of years in many cultures. Touching is a natural human reaction to pain and stress, and for conveying compassion and support. Think of the last time you bumped your head or had a sore calf. What did you do? Rubbed it, right? The same was true of our earliest ancestors...
To Your Health!
Nancy
Read more here by Copyright 2001 Associated Bodywork and Massage Professionals...
http://www.massagetherapy.com/articles/index.php/article_id/468/Benefits-of-Massage
Fitness & Massage...
Getting fit and incorporating 'massage' into your work-out program can be one of the most effective ways of achieving powerful fitness results. This insightful article calls-out the techniques and benefits of massage, as being a vital part of your excercise and sports program...
To Your Health!
Nancy

"If we're going to 'be' fit, by golly, we're going to do it now, regardless of how long it took us to get into our current state... So, how do we keep ourselves injury-free while honoring our commitment to exercise and get healthy?"...

Read more in Body Sense magazine here...

http://www.bodysensemagazinedigital.com/i/332270
(Note: go to pages 10-11)